You don't use your truck every day? Make it profitable !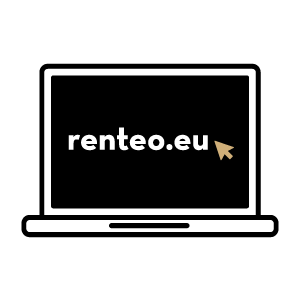 Are you (soon to be) owner of a THEAULT truck and do you want to make it profitable ? Become a Renteo agent in your region and rent your vehicle on the renteo.eu platform. Our team accompanies et advises you throughout the process of renting your vehicle.
Example of income by renting your vehicle through the platform*:
2 rental days / month
2 rental days / month
2 rental days / month
2 rental days / month
220 €
(or approx. 190 £)
540 €
(or approx. 465 £)
1 030 €
(or approx. 890 £)
1 500 €
(or approx. 1290 £)
*Estimation including VAT and platform service fees
Why become a Renteo agent ?
The strength of a team and a network throughout Europe
The Renteo team is based in Normandy where it manages the website for France and the whole Europe. Our employees will do their best to help you to reach your rental target thanks to our secure and reliable platform.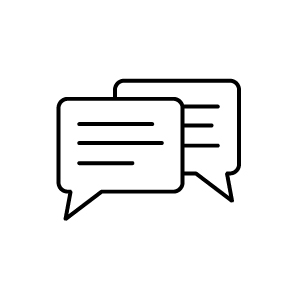 A platform to boost your rentals
The Renteo platform brings you its network of clients and helps you to develop your rentals.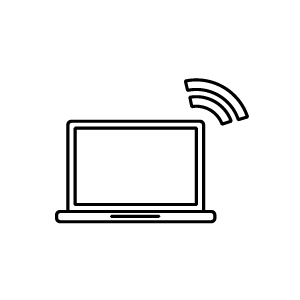 Communicate to innovate
Innovation and communication are our driving forces to optimise the performance of our platform and to meet the needs of our users.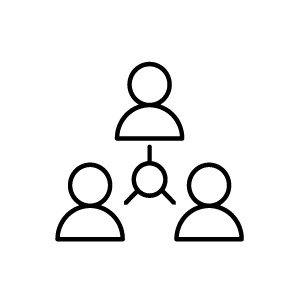 A community at your service
Renteo is more than just renting, it's also a community of more than 250 members who contribute to the quality of service to the platform.
Simplified and secure management of your rentals
With Renteo, you decide when and how you rent your horsebox.
Rent out your horsebox is very simple: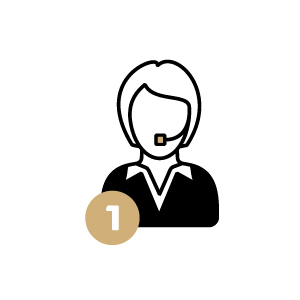 Contact us
You own a Theault horsebox that is less than 5 years old and less than 150.000 km (or around 95.000 miles).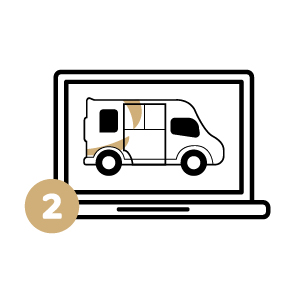 Create your ad
Our team will help you design it.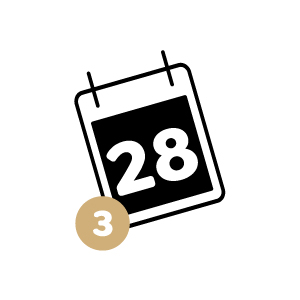 Define your conditions
Manage your calendar and set your price.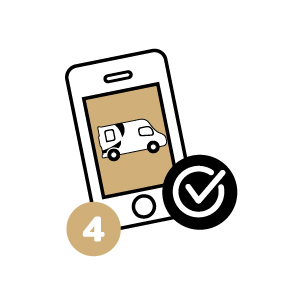 Manage your requests
You automatically receive rental requests.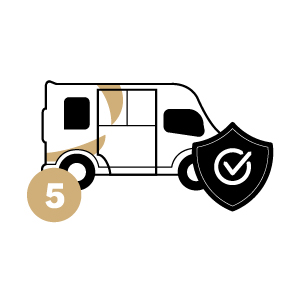 Rent with peace of mind
The payment for the rental is guaranteed and a deposit is retained before each rental.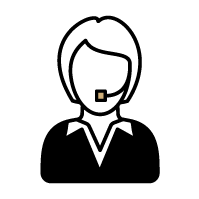 Any questions before you start ?
Create your ad, choose your insurance, set your rates, …
Throughout your rental project, our advisor will accompany you and answer your questions on +33 233 504 893 and by e-mail at infos@renteo.eu.