Designed to last, adapt your THEAULT truck depending on your needs and desires with new options, more practical configuration or a nicer looking design :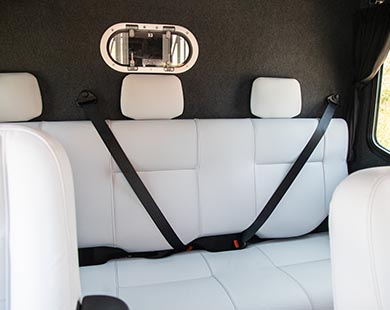 Cabin : ease of use and habitability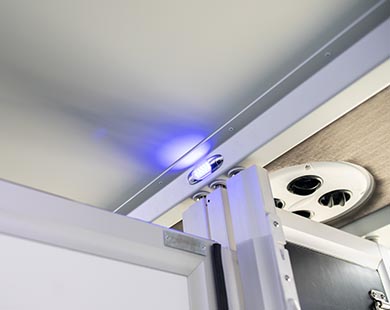 Horse part : comfort and safety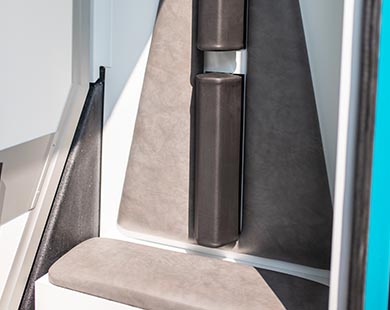 Tack area : optimization and functionality
Contact the THEAULT sales team and discover our full range of accessories designed for your comfort
Please note every options are not compatible with every models.
If you have any question, feel free to contact your THEAULT sales representative.
In case of pronounced wear or breakage, you can also find a selection of parts and accessories adapted to your model: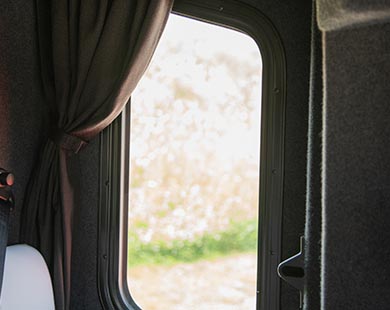 Windows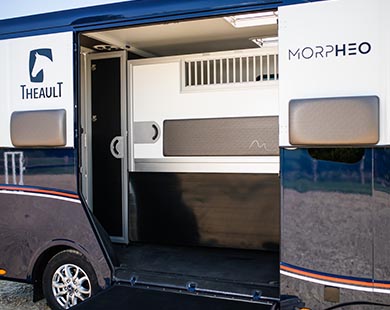 Paddings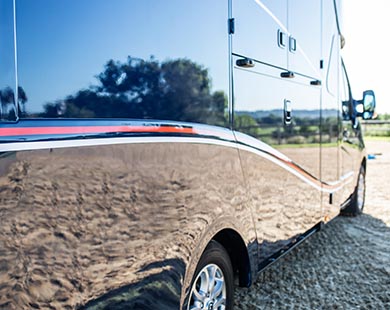 Body, paint and decoration
THEAULT will help you find the right part you need to change, send you a detailed quotation and will be able to do the job for you.
If you don't find the part you need or if you need more info, our after-sales service team can assist you.